Supporting Washington Care Providers & Families Since 1989.
Perinatal Support Washington (PS-WA) is a statewide non-profit committed to shining a light on perinatal mental health to support all families and communities. We support people in the emotional transition to parenthood, including those experiencing depression, anxiety, loss, infertility, trauma, and more. Find out what's new at Perinatal Support Washington.
Our toll-free telephone support line, the "Warm Line", has been operating since 1991, providing peer support to parents in need. We also offer mental health therapy, free and low-cost new parent support groups, culturally-matched peer support in King County, training and consultation for health care providers, and education and advocacy. We do all of this with the help of our dedicated staff, board members, and dozens of volunteers.
While we are based in the Seattle metro area, our support resources are found all over our beautiful state of Washington. Check out our directory to search for resources in your area, or learn more about opportunities for collaboration in your community, or become a professional member of Perinatal Support WA. Perinatal Support WA is proud to manage the WA Postpartum Support International State Chapter.
Learn more about our work by viewing our Theory of Change and 2025 Strategic Plan Dashboard.
Allie Lindsay Johnson, Executive Director
Mia Edidin, LICSW, Clinical Director
Victoria Cherniak, Warm Line Program Manager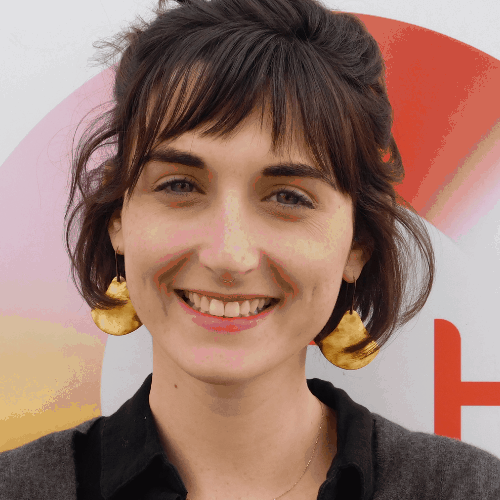 Elizabeth Moore Simpson (she/her), LSWAIC, PERC Program Manager
Danielle Yamamoto, MSW, Operations Manager
Kimiko Goldberg, MPA, Development & Communications Manager

Kay Hwang, Program Support Coordinator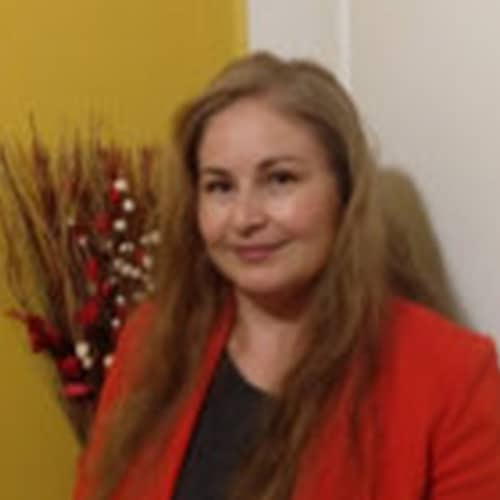 Aida Juarez, Warm Line Bilingual Specialist
Stephanie Valerdi (she/her/they/them), Parent Resilience Specialist
La Tonia Westerfield (she/they), Parent Resilience Specialist
Ada Figueroa, Warm Line Bilingual Specialist
Melissa Burden, Warm Line Program Specialist
Nathan Friend, Warm Line Program Specialist
Perinatal Support Washington is a small but mighty statewide nonprofit and we are growing. We do a lot with very little - thanks to the help of our volunteers! If you are interested in volunteering or joining our Board of Directors contact us here.
Board openings include: Fundraising, Diversity, Equity, & Inclusion (DEI), Legal, & more!
Learn more about board membership.
Volunteer opportunities include: Warm Line Support, helping out at events, sharing your story, and more.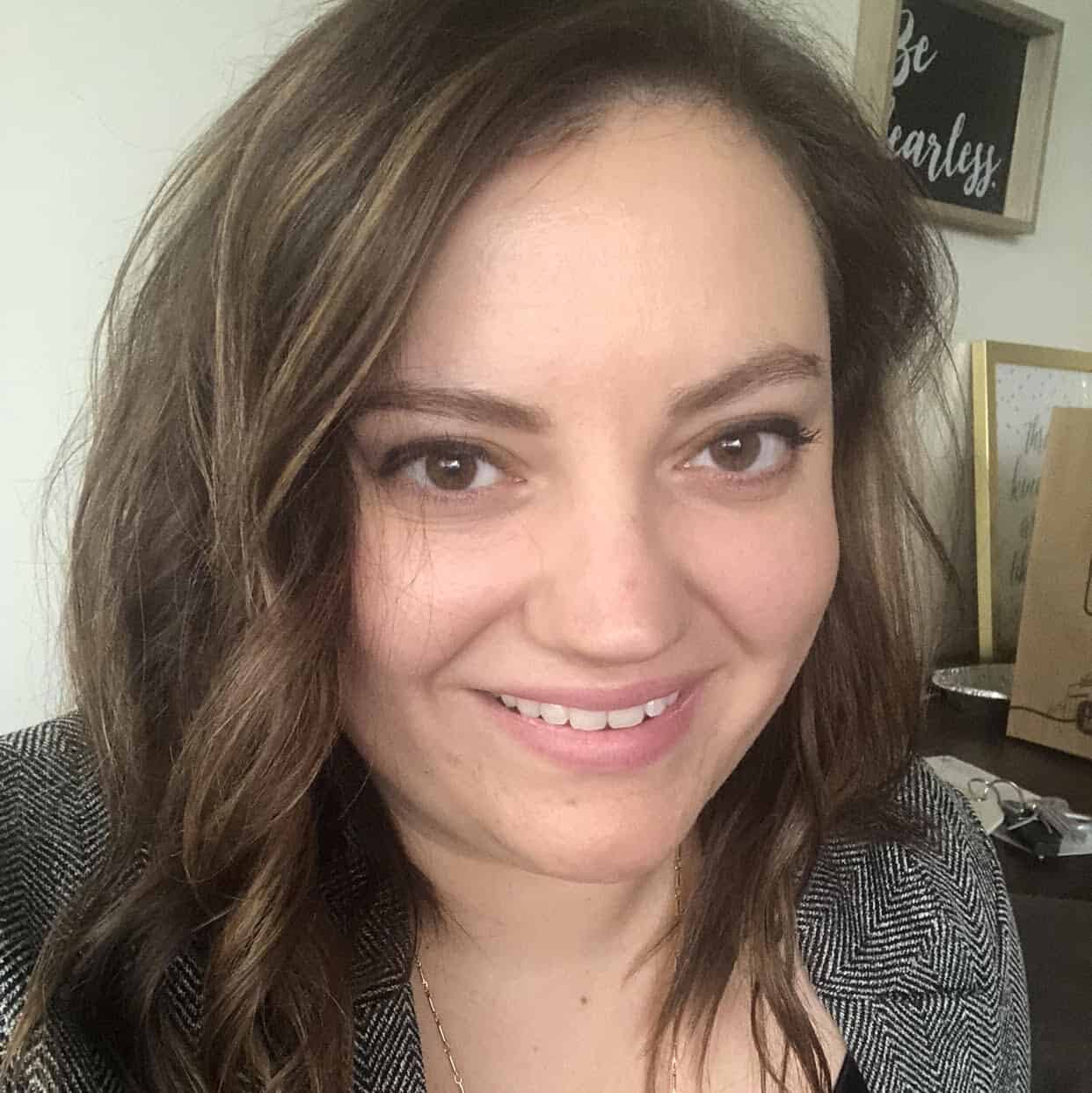 THANK YOU TO OUR FUNDING PARTNERS: