As a care provider we recognize that you place great importance on quality client referrals for perinatal mental health. Perinatal Support Washington is dedicated to reducing barriers that people face accessing high quality mental health care. Our new therapy program was designed to provide parents with the care they need, where they want it: in their home, in the community, online, or in the office.
Due to COVID-19, we are only offering online services at the moment. We look forward to being able to expand our services in time. We have 5 highly skilled therapists and interns with both lived experience and professional experience serving childbearing families.
Learn More About Our Programs:  
Now offering Telehealth therapy for people trying to conceive through 24 months postpartum.
Perinatal Support Washington is excited to announce a new Perinatal Mental Health Therapy Program for people during the reproductive period.
Services available regardless of income or insurance.
We treat a variety of common concerns including  infertility, perinatal loss, birth trauma, postpartum adjustment issues such as depression, anxiety, and panic, breast/chestfeeding stress/trauma, relationship concerns since baby, and unwanted feelings such as anger, rage, irritability.
We are not able to offer services in the following circumstances:
Clients who are actively suicidal.
Clients who are transitioning out of inpatient mental health services.
Clients who are not in recovery or actively engaged in recovery services for substance use.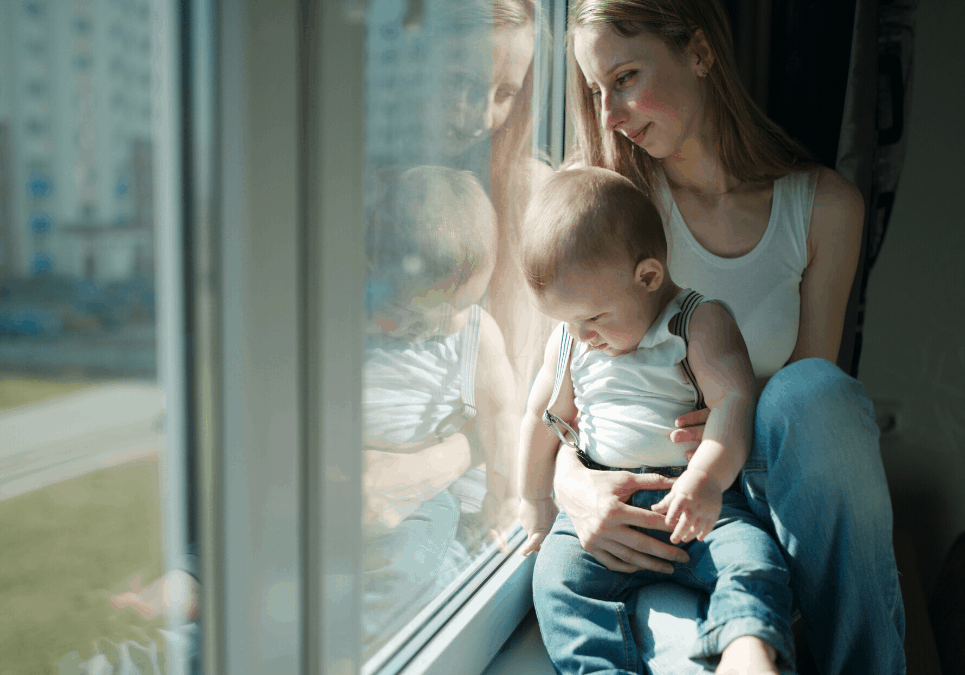 Help parents access support and programs through our Warm Line
Our Parent Support Warm Line is the access point for all our programs. We are here when families need us. Calls are answered live M-F, 9am-4:30pm, and we provide prompt call backs on evenings and weekends. Calls are answered by parents or professionals. At the end of the call parents will have a plan that includes wellness and self care planning, referrals, and next steps.
To access any of our programs, clients can call our Warm Line or request a call back. Se habla español.
Discover the Perinatal Education Resilience Collaborative
Connect clients with one of our Parent Resilient Specialists. Each specialist has both lived experience and specialized training in wellness and mental health in the childbearing period. They can help clients develop helpful and realistic self-care and wellness plans, and arre great at finding local activities such as storytimes, breastfeeding support groups, or even attending a new parent support group with them to overcome the anxiety about going alone.