PARENT RESILIENCE PROGRAM
NEW Parent Support Program Coming January 2021: Perinatal Education Resilience Collaborative (PERC)
It can be hard and time-intensive to find support that's the right fit for you and your family. And there is more than one way to improve emotional wellness on the rollercoaster of parenthood. We also know that mental health therapy is one option, but often it's not the first, or even on the table, for many families.
Some parents arrive at the decision to investigate support after hours googling how parenthood is "supposed" to feel, others arrive having reviewed a pamphlet on "Perinatal Depression" at the pediatricians. However you arrive and whatever direction you want to go, our PERC program is here for you. Everyone experiences perinatal anxiety and mood disorders (PMADs) in different ways, and for this reason, we would like to offer SUPPORT in an equally varied and personalized delivery.
The Perinatal Education and Resilience Collaborative (PERC)is unique in a few crucial ways:
To access any of our programs please call our Warm Line or request a call back.
warmline@perinatalsupport.org
Is this the right program for you?
A Parent Specialist can work with you for as long as needed in order to assure that you feel confident in your next steps towards mental wellbeing. They can meet multiple times a week or just to touch base and debrief how you're doing. Our Specialists are proficient in web-based support, texting and can be flexible, talking to you on the phone while you're taking a walk or riding the bus to your therapy appointment. This support will look very different parent to parent and is adaptable as your needs change!
Due to COVID-19 we are offering only remote services at the moment with texting, phone calls, and web-based connection. We look forward to being able to expand our services in time.
If you are in the process of trying to be a parent, pregnant, or parenting and living in King County our local Parent Resilience Specialists are available for you to help make those baby steps strides with confidence. To get more information call our Warm Line and ask for info about PERC.
Meet our Parent Resiliance Specialist Team: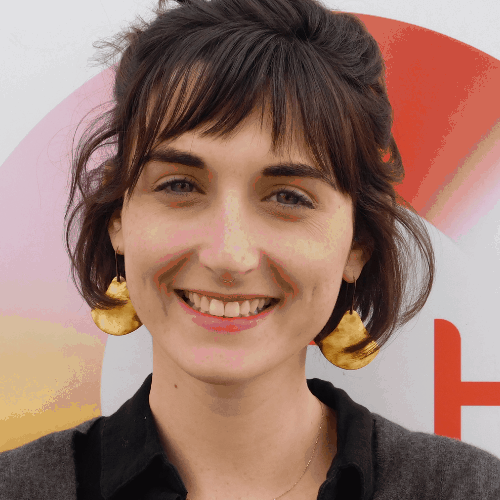 Elizabeth Moore Simpson, LSWAIC, PERC Program Manager
Jazmin Rico Diaz, Parent Resilience Specialist
Clysta Cole, Parent Resilience Specialist
Latonia Westerfield, Parent Resilience Specialist
Parent Resources and Handouts
County Resources & Referrals
Due to COVID-19 many of of the support groups below are either not meeting, or are meeting virtually. Please visit our Virtual Support Groups Handout below for all the details.
Perinatal Mental Health 101