PARENT RESILIENCE PROGRAM
Parent Resilience Program (PERC)
Some people find Perinatal Support Washington (PS-WA) after hours googling how parenthood is "supposed" to feel, others arrive having reviewed a pamphlet on "Perinatal Depression" at the pediatricians. However you arrive and whatever direction you want to go, our Parent Resilience Program "PERC" is here for you. 
Everyone and every pregnancy is a different journey. At PERC we know that your emotional wellness experiences will be different and unique. For this reason, we would like to offer SUPPORT in an equally varied and personalized delivery. We are here to support YOU and YOUR wellness goals. 
Our Parent Resilience Program is staffed and designed by PEERs because we also know that mental health therapy is one option, but it's not the only one and there are many paths to wellness.
Our Parent Resilience Program (PERC) is unique in a few significant ways:
What the Parent Resilience Program "PERC" does:
Parent Resilience Specialists (PRS) meet throughout the week via phone, text, and video while social distancing is still recommended by public health. In-person meetings will resume when safe.
PRS' provide the support you need and want, wellness planning, connecting you to resources and referrals, and more.
PRS' can work with families for as many weeks or months as your desires change. We're here to help you to move along on your wellness journey.
Pregnant people and new parents who are at risk of, or currently experiencing, mental health concerns related to childbearing
Some examples could include anxiety, sadness or grief around unexpected parenting/birth outcomes, depression, sleeplessness, scary or intrusive thoughts.
People who have experienced a loss, terminated a pregnancy, or had other unexpected childbirth outcomes
Parents who are not currently parenting due to loss, removal, etc. are welcome in this program if they are experiencing perinatal mental health concerns
King County residents
People who not identify as parents but have experienced a mental health challenge related to reproduction/childbearing
Parents/participants outside of King County

Parents with Substance Use Disorders who are not currently engaged in recovery services

Parents who are currently, or have recently experienced, a mental health crisis resulting in hospitalization and are not actively engaged in mental health services

Parents whose primary mental health concern is not related to childbearing/conception/loss
Does this program sound like the right fit for you?
To access any of our programs please submit a request for services below. Providers can refer via the same link
warmline@perinatalsupport.org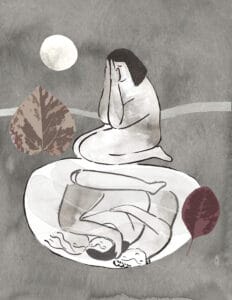 "I hope all your future participants feel the support you have given me"
-PERC Participant
Meet our Parent Resilience Specialist Team: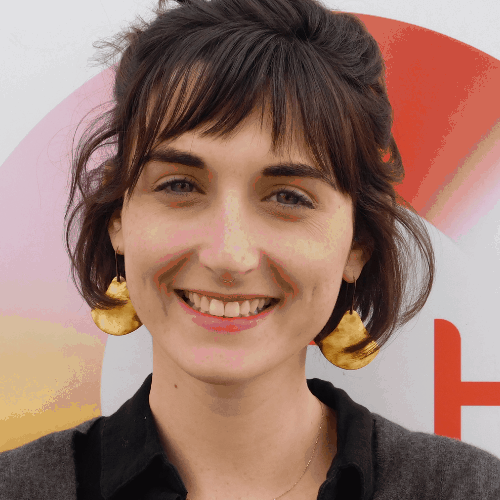 Elizabeth Moore Simpson, LSWAIC, PERC Program Manager
Stephanie Valerdi, Parent Resilience Specialist
La Tonia Westerfield, Parent Resilience Specialist
Parent Resources and Handouts
County Resources & Referrals
Due to COVID-19 many of of the support groups below are either not meeting, or are meeting virtually. Please visit our Virtual Support Groups Handout below for all the details.
Perinatal Mental Health 101