Understanding and Supporting Black Maternal Mental Wellness
June 22 @ 9:00 am

-

2:00 pm

Free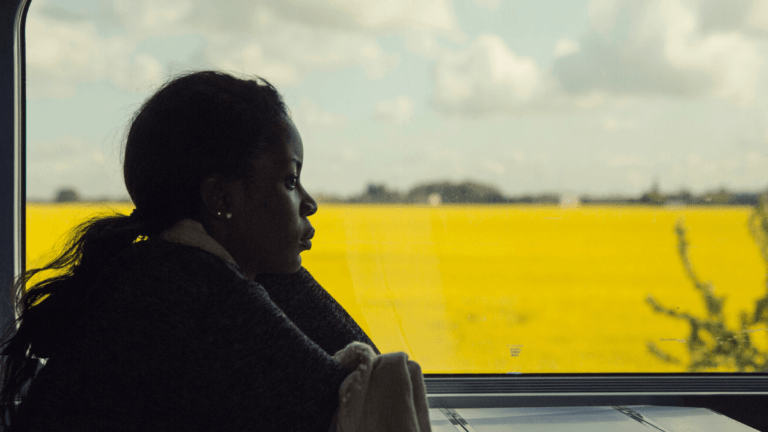 This workshop will focus on increasing the cultural sensitivity and awareness
of participants regarding perinatal mental health and the impacts of racism and historical
trauma on perinatal mental health. The audience will be taken on a journey through the
transgenerational/historical traumas experienced by communities within the African
Diaspora. There will be a dissection of potential mental health impacts of
transgenerational/historical trauma on pregnant and postpartum clients. Participants will
engage with and discuss real stories and experiences of Black birthing people around their
challenges with perinatal mental health and accessing care. Recommendations and
examples for providing services, care and support to African American clients/patients will be highlighted.
This free training is available to residents of Washington State.
Trainer: Dr. Sayida Peprah, PsyD
Location: Zoom
Cost: FREE
Topics include:
Review of perinatal mental health disparities in the African American community
Discussion of risk factors, including impacts of stress on perinatal/postpartum mood
and anxiety disorders
Discussion of screening procedures and recommendations for culturally informed
administration
Discussion of strength-based support strategies and interventions for African
American clients/patients impacted by race-related micro stressors
Recommendations for cultural congruence and humility
Training Objectives:
Detect, identify and assess for the risk factors for perinatal mood disorders
Develop strength-based support strategies and interventions for African American
pregnant and postpartum individuals impacted by race-related micro stressors
Demonstrate cultural competence and humility
Describe relationship between perinatal mental health and breastfeeding
Contining Education:
3.75 CEUs pending for LICSW, LMHC, LMFT

3.75 Contact Hours approved for RNs

Provider approved by the California Board of Registered Nursing, Provider Number 17084 for 3.75 contact hours.
This free training is available to residents of Washington State and is offered by Perinatal Support WA through a grant from Strengthening Families Washington at the Department of Children, Youth, and Families (DCYF)
Questions regarding the training, please email: training@perinatalsupport.org
This is a live virtual training and a recording will not be sent out after the training, please only register if you are able to attend the training in its entirety.
Dr. Sayida Peprah is both a licensed clinical psychologist and trained birth doula. She specializes in multicultural psychology, trauma, suicide prevention and maternal mental health. Dr. Sayida has a multifaceted career as a psychologist having worked in community-based, in-home, psychiatric hospital, correctional and private practice settings. She is also a trainer and consultant on topics of cultural humility, implicit bias and trauma as they impact mental and maternal health. Dr. Sayida is the founder of the non-profit organization Diversity Uplifts, Inc. Dr. Sayida's work in maternal health include serving as a doula trainer/mentor, maternal mental health and cultural competency consultant for perinatal health programs in Southern California (Frontline Doulas, Sankofa Birthworkers Collective). Dr. Sayida is also an active member of the Black Women Birthing Justice Collective and a Collaborator with the Black Mamas Matter Alliance, promoting research, education and community-based services to positively transform birthing experiences of black families. Dr. Sayida has served and
continues to serve on advisory committees to improve maternal health including the California Maternal Quality Care Collaborative (Maternal Suicide Review Committee 2018-2019 & Maternal Mortality Review Committee 2020- Present), Perinatal Equity Initiative
Committees of San Bernardino and Riverside County (2019- Present), and others aimed at identifying key risks and opportunities for quality improvement and prevention around disparities. Dr. Sayida is dedicated to contributing her expertise to uplift the community and improve the effectiveness of health care and social support services.
Related Events